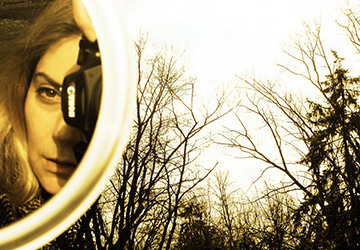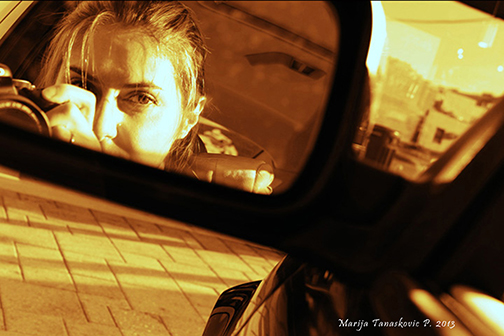 Contemporary Art in Chicago
by One of The Best World's Contemporary Artists
Welcome to Online Gallery of Maria Tana Designs that presents Chicago's Contemporary Fine Art Painter and Sculptor Marija Tanaskovic Papadopoulos, located in Chicago suburb, in Oak Brook, who obtained prestigious recognitions for contemporary art today. Marija is the Painter, Sculptor and Photographer. She exhibited in Galleries in Hinsdale Illinois, in New York Art Expo, Miami red Dot art Fair, Las Vegas, Monaco, Denmark, England, Serbia, South Korea, and in Italy where she had big number of awarding shows in Florence, Venice, Milano, Palermo, Lecce .... Here you will be able to purchase her originals works like pastels, oil on canvas, illustrations, watercolors, drawings, as well as prints on canvas, Metal, Paper. Here you can also order custom graphic designs projects even a web site for your need; but also a 3D printed copies of sculptures, all prepared and safely sent to your address anywhere in the world. If you would like to get a custom painting, photography or sculpture from this artist , you are on the right place. You can also order your family portrait or any other type of custom artwork by creating the custom order. For all other inquiries and additional questions, please contact the artist directly
All photography and Images provided by Marija Tanaskovic Papadopoulos
copy rights are protected
Important Awards, Recognitions, Projects and Exhibitions
This artist was noticed by some of the most eminent critics and artists in the world
that were giving her the highest grades for the quality of her artwork. This is what made a huge influence on her career. In the meantime her art was published in many prestigious
magazines and books. Read more about her achievements and her projects on this web site
All images and photography provided by Marija Tanaskovic Papadopoulos
copy rights are protected
Loving Fine Art in Chicago?
Ready to take the next step? You can contact the artist or buy her art here on this website's order pages. Write a blog post or signup for a class
Order Here Fine Art

Order here original artworks you can find on this web site, prints on canvas, print on paper and prints on metals. You can also order custom painting in different techniques like: Soft pastel, Oil on canvas, Photography, Watercolor, Digital or free-hand Illustration, Drawing, Sculpture in clay, 3D print of fine art, Printed T-Shirt, Graphic Design or Web Design solution for your business.
Fine artist LoCated in Oak Brook
copy rights are protected by artist